215.150E – PVC Wide Bore Infusion Line, 150cm x 4mm ID (LATEX FREE)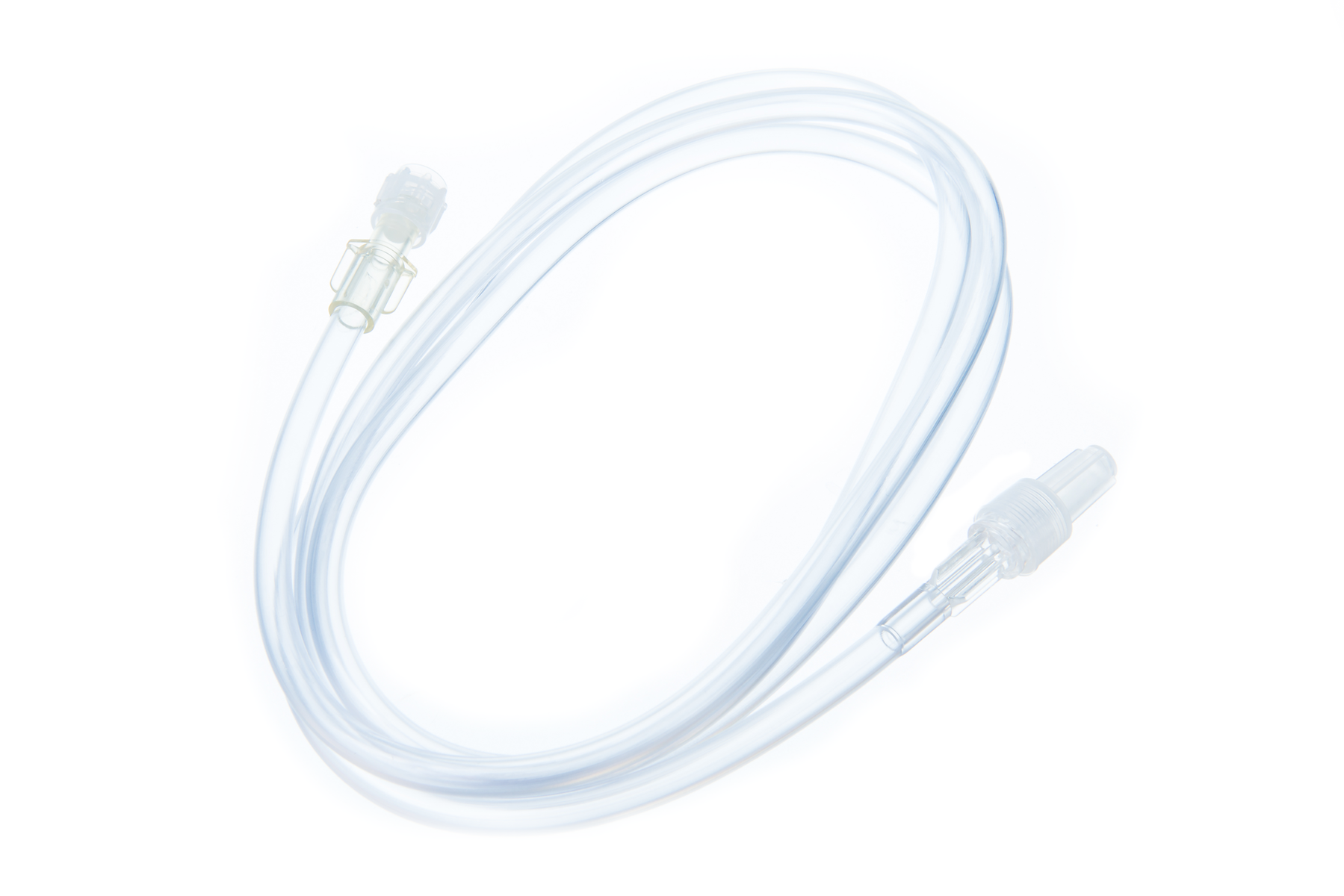 By popular request BMS Critical Care has now launched a 150cm version wide bore line to its portfolio. This DEHP free wide bore line is the newest edition to our 'Eco range' and is available to order directly or through NHSSC.
Conveniently and economically packed in box sizes of 200, this reduces the amount customers need to order, therefore lowering our delivery carbon footprint and reducing waste.
For more information please contact the customer service team who will be more than happy to assist with any questions you may have.